Group urges authorities to take swift action at insults directed at Indian born principal magistrate
The Hong Kong Bar Association slammed recent personal attacks on the non-Chinese ethnicity of a magistrate who jailed a retired senior police officer for three months for attacking a bystander at a 2014 protest, urging authorities to take swift action.
Releasing a statement on Saturday, the association said it had documented insulting, racist or xenophobic words and actions directed at Indian-born principal magistrate Bina Chainrai.
It warned that such personal attacks against the courts or judicial officers could undermine respect for the courts, due process and the course of justice.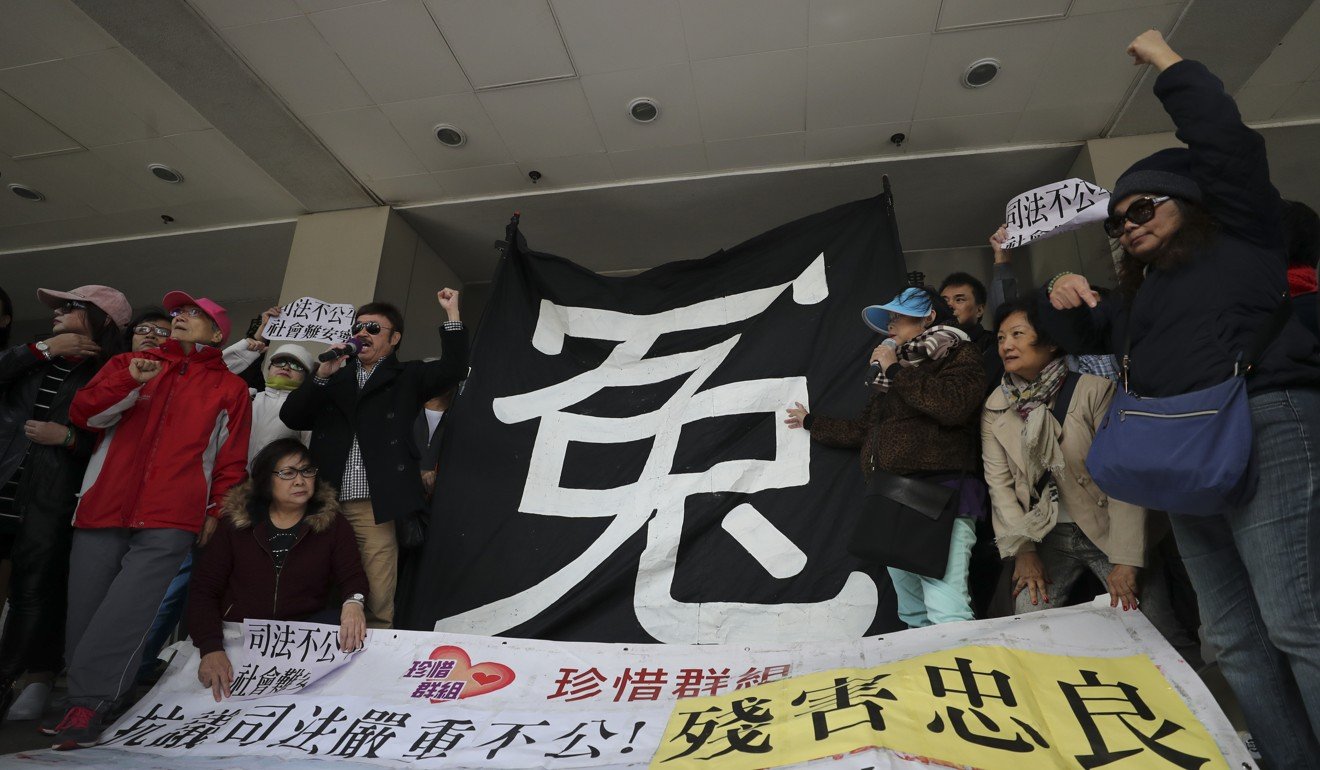 "There are reports of personal and insulting attacks, and worse still with racial overtones made against the magistrate concerned," the statement read, referring to Chainrai.
"Such conduct may even constitute contempt of court. The Hong Kong Bar Association strongly condemns such conduct, and invites the relevant authorities to take swift action to deal with such serious and offensive conduct."
The statement echoed condemnation levelled byEqual Opportunities Commission chairman Professor Alfred Chan Cheung-ming, who slammed such attacks as eroding the image of Hong Kong as an international cosmopolitan city.
Educated in Hong Kong, Chainrai was called to the bar in 1982 and appointed a permanent magistrate in 1990.
Last Wednesday, she jailed former police superintendent Frankly Chu for three months for hitting a bystander with a baton during Hong Kong's pro-democracy Occupy protests of 2014.
But the court immediately released Chu on bail pending his appeal.
Chainrai said during sentencing that his "culpability was too serious for community service" or a suspended sentence.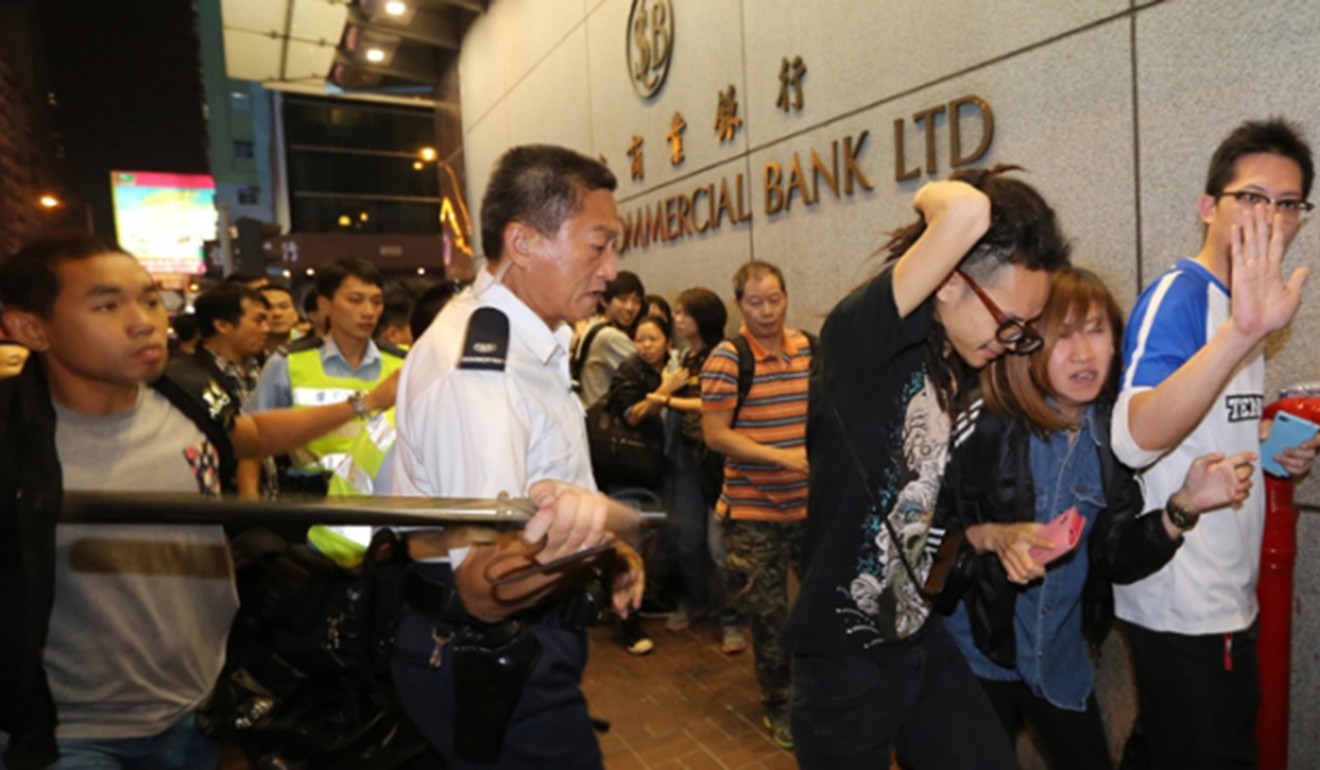 "A deterrent sentence is necessary so that other officers will not be tempted to follow a similar line, and public confidence can be restored," she told a full house at Eastern Court.
The jail term drew the ire of more than 100 Chu supporters. Outside court, they chanted "injustice" and "society will not be at peace".
A woman holding a megaphone shouted: "Dismiss all foreign judges, we want Chinese ones! This is outrageous!" This prompted the judiciary to look into the matter to see if further action was required.
The incident resembled the anger directed at District Court Judge David Dufton, who was called a "yellow dog judge" by supporters of seven police officers jailed last February for their actions handling an Occupy protester. The colour yellow came to be associated with the Occupy movement.