Children forced to shoplift in Shanghai before they were finally arrested, according to news website report
Two Chinese girls aged five and eight from separate families have been taken into care after their parents hired them out to a crime gang to work as shoplifters, according to a news website report.
The parents, from Dao county in central China's Hunan province, charged the syndicate 50,000 yuan (US$7,700) a year to use their children as thieves, Beijing Youth Dailyreported online.
The girls were made to shoplift in shopping centres across Shanghai between March and May 2016, but were eventually caught by the police.
Their parents and the organisers of the crime gang were also later arrested. The gang leaders were jailed for 3½ years in March last year.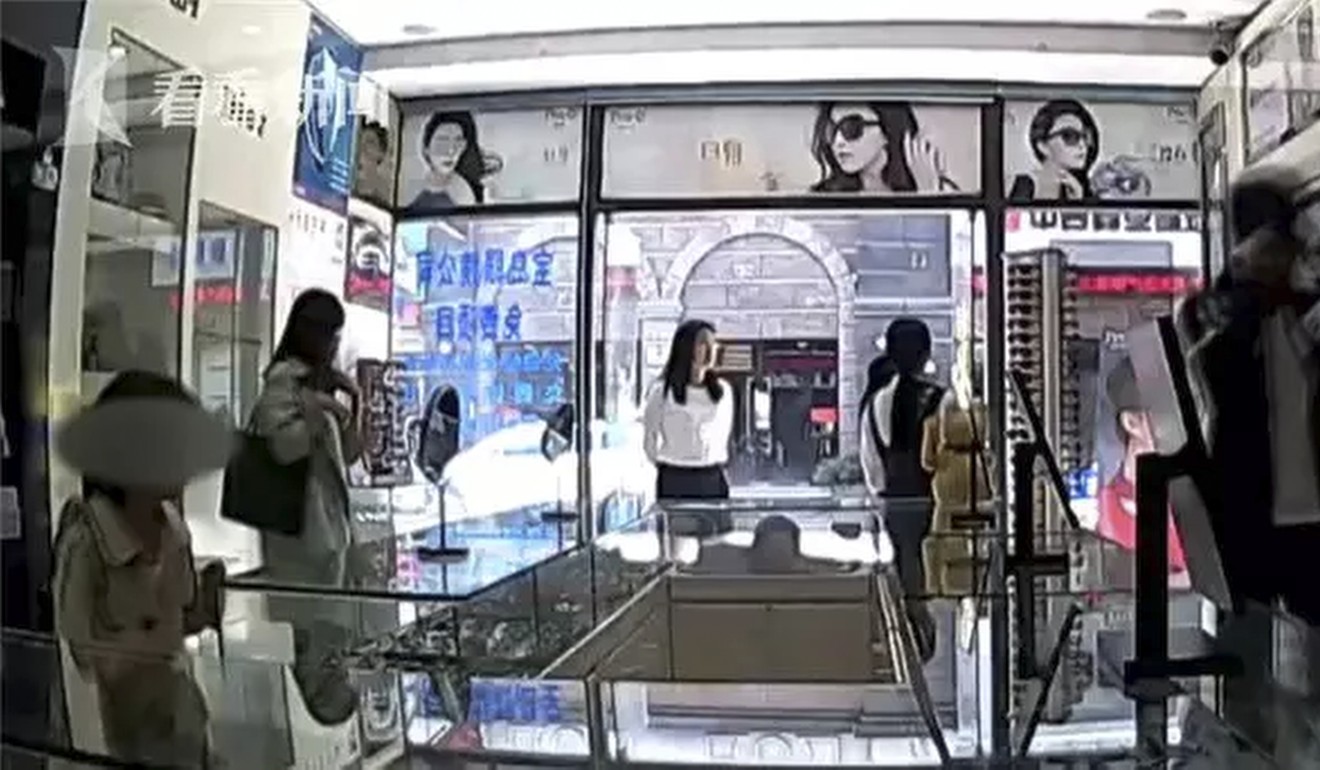 The girls were sent back to their hometown, but a court withdrew their parents' custody of the children late in December, according to the article.
The case is not the first involving children from Dao county being forced into crime, according to the news website Eastday.com.
Prosecutors were told of local women taking their children to Shanghai to steal or renting them out to crime gangs, the report said.