SoYoung Technology, a Chinese plastic surgery social network, raised US$60 million in its latest stage of financing as it continues to build out its customer base and expand its business into different geographies. 
The Series D funding round was led by Apax Digital, a new billion-dollar fund investing in high-growth internet companies worldwide, according to a Tuesday press release. The fund is advised by private equity giant Apax Partners.
The round included CDH Investments, MatrixPartners China and Trustbridge Partners, according to a person with knowledge of the matter.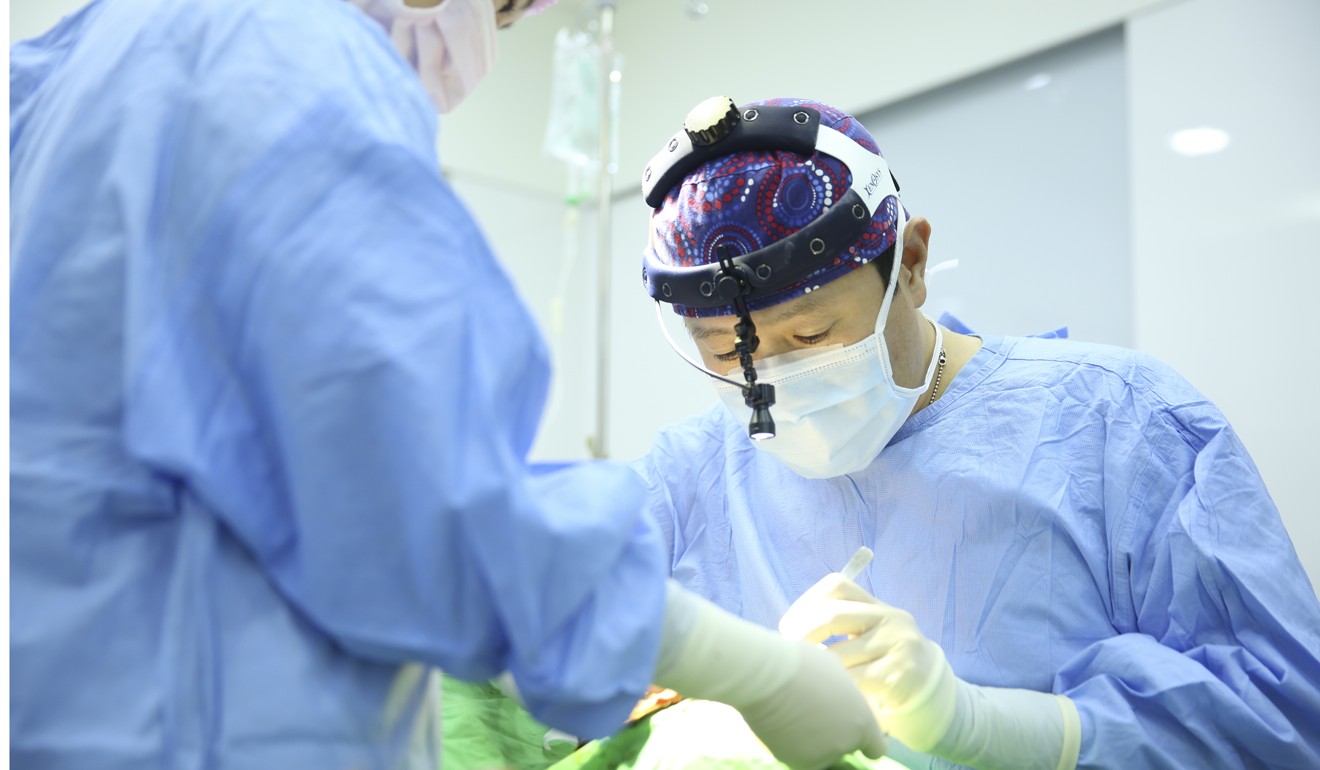 Founded in 2013, Beijing-based SoYoung's online platform allows users to share their surgery experiences. It also offers a surgery e-commerce platform connecting consumers and clinics.
SoYoung CEO Jin Xing termed Apax "the ideal partner" as the company moves into the next phase of growth to "continue to bring our app and services to a greater number of consumers".
Jin highlighted Apax Partners' "extensive track record in digital marketplaces", its "experience in health care investment" and its "leading Chinese market presence".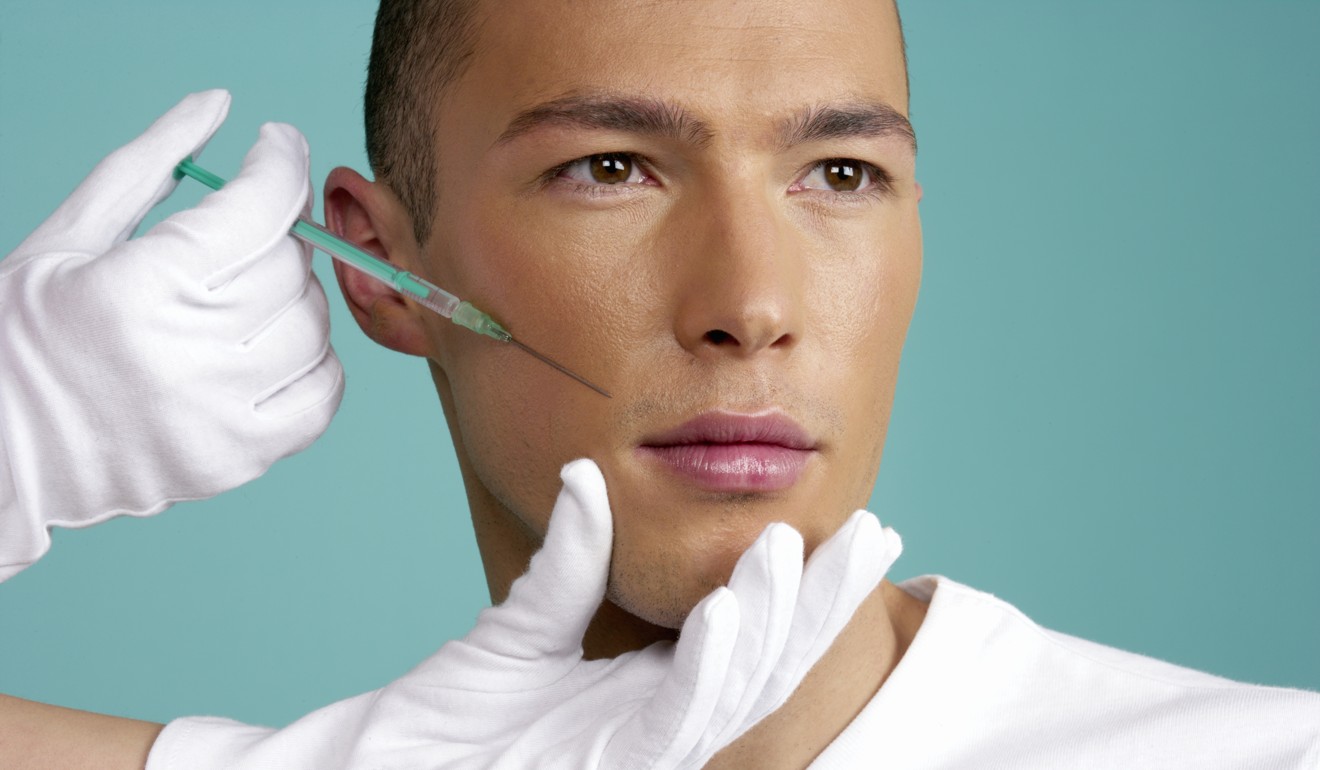 The investment is part of Apax's push into China's technology space. Its newly founded unit, Apax Digital, which completed a US$1 billion fundraising in December, focuses on investing in enterprise tech and consumer internet companies, taking both minority stakes as well as buyout investments.
With the SoYoung investment, Apax Partners put a total of US$400 million into Chinese companies in 2017.
London-based Apax Partners has a long history of investing in Chinese companies. The firm invested in China's largest real-estate web portal Fang Holdings Limited, formerly known as SouFun Holdings Limited, in 2010.
It also is an investor in financial-services provider Guotai Junan Securities Co Limited and buffet restaurant chain Golden Jaguar, according to its website.