A Chinese tour group was attacked and robbed in Paris on Thursday evening by four assailants armed with tear gas, according to China's embassy in France.
The 40 holidaymakers had just returned from a shopping trip and were milling in the car park of the Kyriad Hotel in the Val-de-Marne suburb of the city at about 8.20pm, according to newspaper Le Parisien.
The four suspects ran into the car park and began spraying tear gas at the tourists, Xinhua cited local media reports as saying. The assailants then made off with nine bags filled with shopping, including many luxury items, though the exact value had not yet been calculated, it said.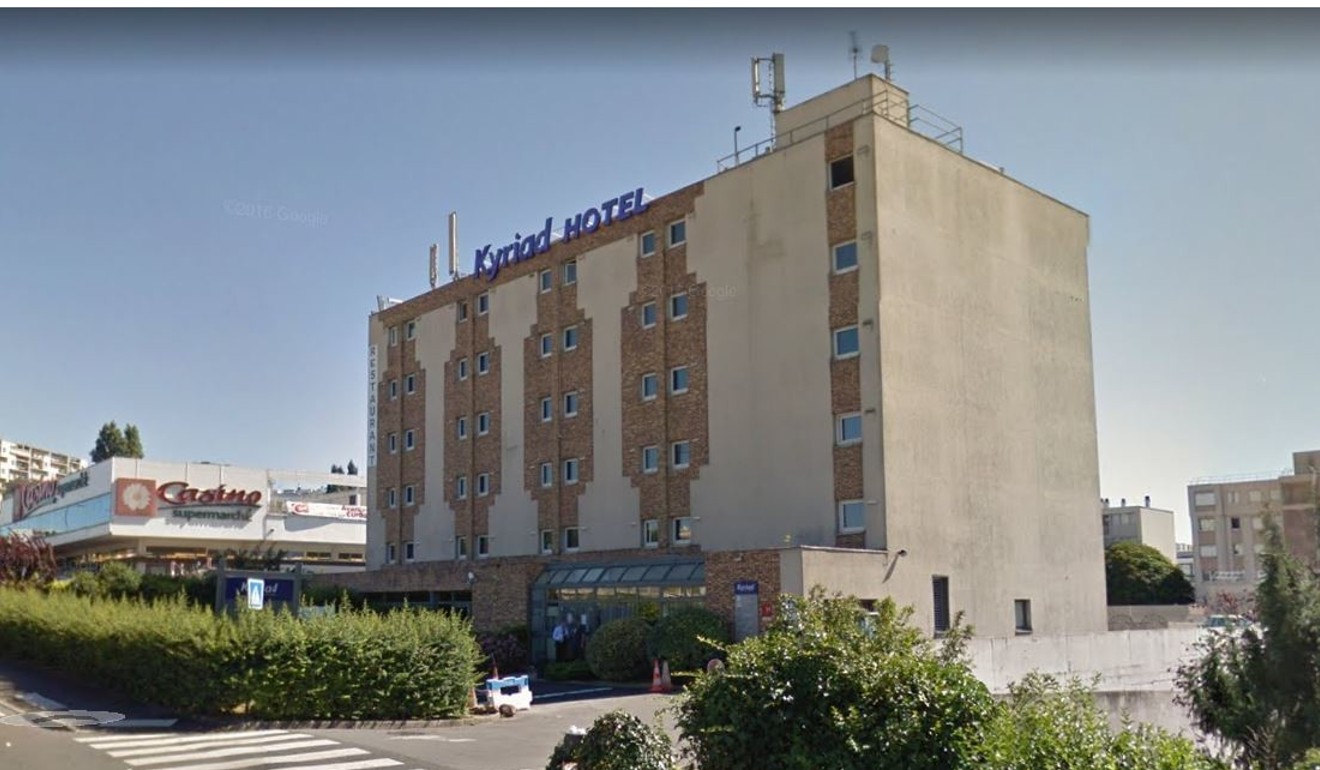 Source :