A zoo in central China has publicly apologised and suspended one of its keepers after footage and a photo were posted online of "mistreatment" of a giant panda.
Wuhan Zoo in Hubei province also said the panda Weiwei, which had been at the zoo since its home at the Wolong National Nature Reserve was destroyed in the 2008 Sichuan earthquake, would be moved to another conservation centre.
The action came on Tuesday after blogger "Chier 2014" posted a video on microblogging platform Weibo appearing to show a broken air conditioner and fan in the animal's enclosure.
In the summer, temperatures in Wuhan typically can reach 34 degrees Celsius.
Chier 2014 also posted a photo showing a tourist reaching across railings to poke the panda with a long stick, and accused keepers of smoking in the panda's enclosure.
The post raised concerns online about Weiwei's welfare and the treatment of other giant pandas that could be sent to the zoo.
"There has been talk of bringing two new pandas cubs to Wuhan, but can you ensure they will not become the next Weiwei?" Chier 2014 wrote.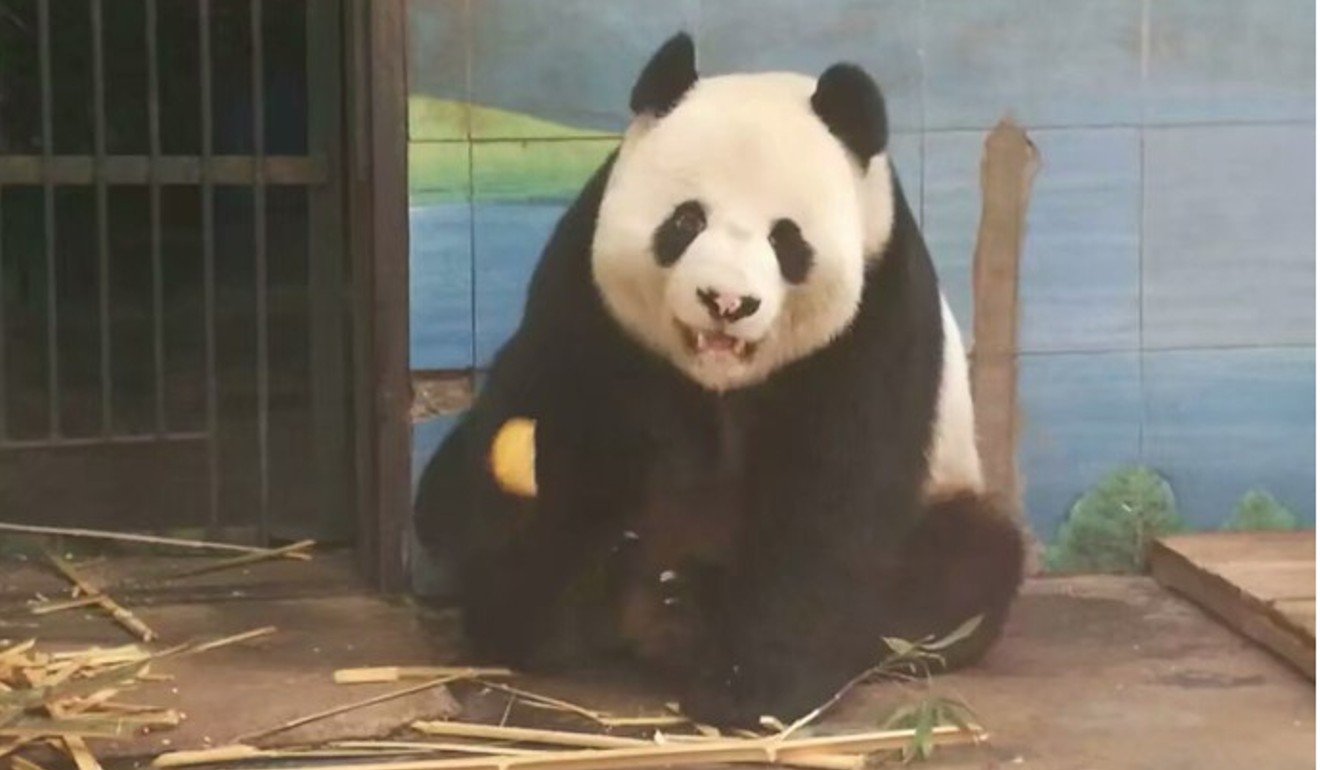 One Weibo user called the disturbing depictions of mistreatment "heartbreaking for Weiwei".
The zoo said it appreciated public concerns about the matter and Weiwei would be sent to another centre for better care.
"We fully respect the advice from netizens and we will consult the local government for further action," the zoo said on its official Weibo account.
"We sincerely apologise for this and consistently welcome public scrutiny."