Anti-virus software maker Qihoo 360 Technology issued an optimistic profit forecast for fiscal 2019, noting that its renewed status as a mainland-listed entity will help it to qualify for state and military projects.
"We want to become not only the largest Chinese company dealing with internet security, but also the largest domestic company in the security field," Qihoo founder and chief executive Zhou Hongyi told reporters in Shanghai on Monday, adding that Qihoo was approached by a group of potential mainland clients in the internet and smart car businesses.
Zhou said business growth in China will boost profit to 3.8 billion yuan (US$573 million) in fiscal 2019, more than double its net earnings of 1.87 billion yuan last year.
Qihoo completed a US$9.3 billion privatisation in New York last year and has proposed a back-door listing in Shanghai by taking over lift maker SJEC Corp. The company listed in New York in 2011.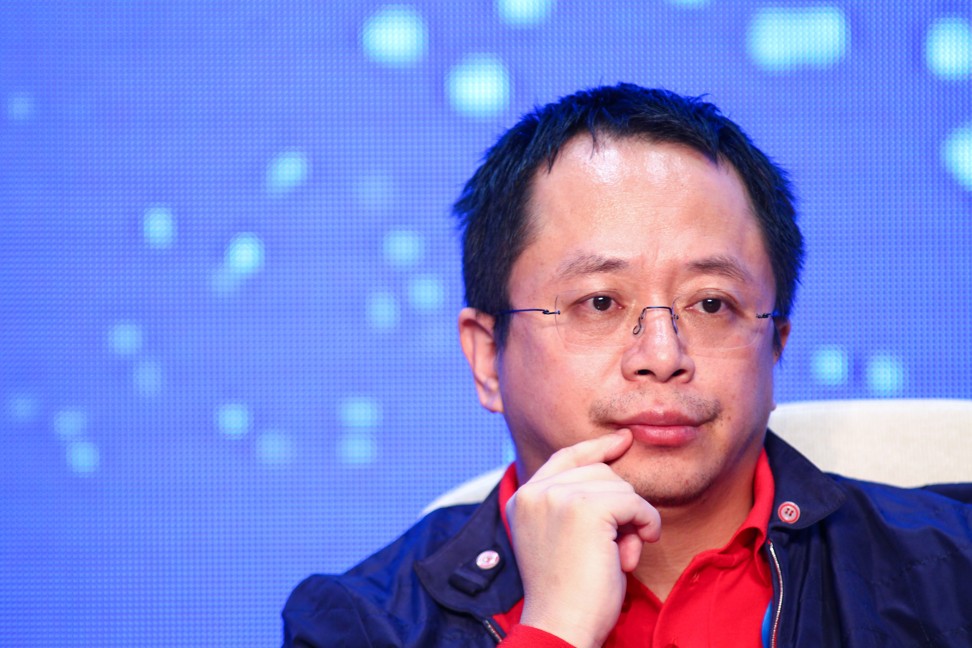 Qihoo announced its back-door listing plan last week, a fresh sign that Beijing will ease rules on overseas-listed Chinese technology companies returning to Shanghai.
Amid the reverse merger, Qihoo also plans to inject 50.4 billion yuan of assets into the mainland-listed unit.
The back-door listing is subject to final approval by the CSRC.
CSRC spokesman Gao Li said on Friday that quality Chinese companies are welcome to return to the domestic market.
Zhou said Qihoo's status as a pure mainland company will enable it to qualify for cybersecurity projects launched by national authorities and military.
His remarks add to evidence that Beijing hopes to attract overseas-listed tech companies to set up on the Shanghai Stock Exchange as a way of spurring the development of China's own digitalised businesses.
Qihoo has a 95 per cent share of the mainland's anti-virus software market for personal computers and 67 per cent share for mobile devices.
Companies like Qihoo were previously using the variable interest entity structure to raise US-dollar funds and set up its overseas share listing.
Qihoo has since completed the ownership restructuring to qualify for a back-door listing in Shanghai. But other US-listed Chinese companies will need to undergo restructuring if they plan to follow suit.
Qihoo posted profit of 1 billion yuan in the first half of this year, and it expects to report full-year earnings of 2.2 billion yuan for 2017.
The company forecasts net profit of 2.9 billion yuan for 2018 and plans to speed up diversification into online advertisement and online skill-based games.