US president's tactician insisted 'the real enemy was China', according to explosive book, Fire and Fury: Inside the Trump White House
An "all-encompassing" war with China was one of the earliest objectives of President Donald Trump's chief strategist, Steve Bannon, according to Fire and Fury: Inside the Trump White House, a controversial, behind-the-scenes-account of the US leader's first year in office. 
"The real enemy, said an on-point Bannon, careful not to defend Trump too much or to diss him at all, was China," author Michael Wolff wrote in an account of a strategy session two weeks ahead of Trump's inauguration.
"China is where Nazi Germany was in 1929 to 1930," Wolff quoted Bannon as saying. "The Chinese, like the Germans, are the most rational people in the world, until they're not. And they're gonna flip like Germany in the 'thirties. You're going to have a hypernationalist state, and once that happens, you can't put the genie back in the bottle."
Although Bannon left his White House role in August, Washington is on the verge of a trade war with Beijing, a path that aligns with Wolff's account of Bannon's over-arching foreign policy goal: conflict with China. Trump ordered investigations into China's trade and investment policies, moves which may result in punitive action against Chinese goods and investors.
While the US and China have not approached the kind of armed conflict that Germany catalysed in the 1930s, friction has been building on the trade and investment front.
Publication of explosive book on Donald Trump's White House is brought forward, defying legal threats
"Recent militant imagery of General Secretary Xi [Jinping] and the [People's Liberation Army] are beginning to look more like post-1933 Nazi Germany, and the media coverage is approximating North Korea's cult of personality," Douglas Paal, vice-president for studies at the Carnegie Endowment for International Peace, told the  China Morning Post in an interview.
"So in this sense Bannon may be reflecting broader perceptions."
In an indication of what is to come, the Trump administration recently rejected Ant Financial's US$1.2 billion acquisition of money transfer firm Moneygram International, which poses a setback for the Chinese company's global ambitions. Ant Financial is an affiliate of Alibaba, which owns the South China Morning Post.
China hits back at Donald Trump's 'zero-sum mentality' on trade, threatens retaliation
Other growing rifts in the US-China relationship include an investigation under section 301 of the US Trade Act of 1974 into Chinese regulations that force US companies operating in China to transfer technology and intellectual property rights to local business partners.
I authorized Zero access to White House (actually turned him down many times) for author of phony book! I never spoke to him for book. Full of lies, misrepresentations and sources that don't exist. Look at this guy's past and watch what happens to him and Sloppy Steve!

— Donald J. Trump (@realDonaldTrump) January 5, 2018
The investigation could lead to unilateral US trade remedy actions such as tariffs meant to compensate the US for losses American companies have sustained from Beijing's trade regulations or a dispute settlement process within the World Trade Organisation.
"To Bannon, if not to Trump, the linchpin of Trumpism was China," Wolff wrote. "The story of the next generation, he believed, had been written, and it was about war with China."
Not unlike Trump, author Michael Wolff loves a brawl and the spotlight
Political scientist and bestselling author Graham Allison told the Post in November that Trump has aimed to set himself apart from the administrations of Barack Obama and George W. Bush.
Those administrations' approaches towards China failed on North Korea, and failed by letting China exploit the American economy, said Allison, who is a professor at Harvard University's Kennedy School of Government and wrote Destined for War: Can America and China Escape Thucydides's Trap?
Consequently, Trump has resolved to prevent the trend from continuing, according to Allison.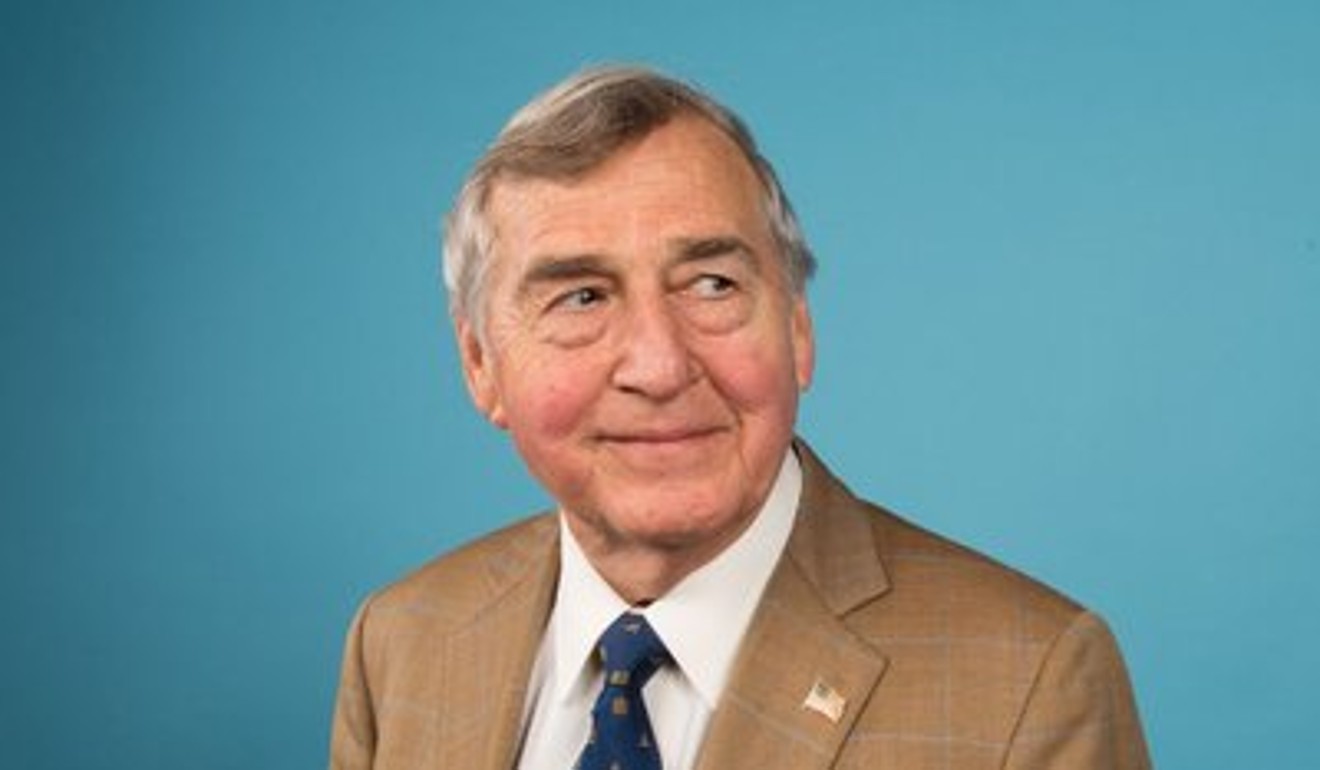 Still, inconsistencies in Bannon's rhetoric make it difficult to determine how much sway he had over Trump. Wolff's account of Bannon's objectives, if accurate, differs from what the political operative has said about China on other occasions.
In a wide-ranging interview with Post reporters in September, Bannon, who is executive chairman of the right-leaning US media outlet Breitbart News, espoused closer engagement with Beijing.
"I believe we can avoid a trade war, which is detrimental to both countries. We have to somehow reach an agreement," he said at the time, less than two months before Trump arrived in Beijing for a summit with Xi.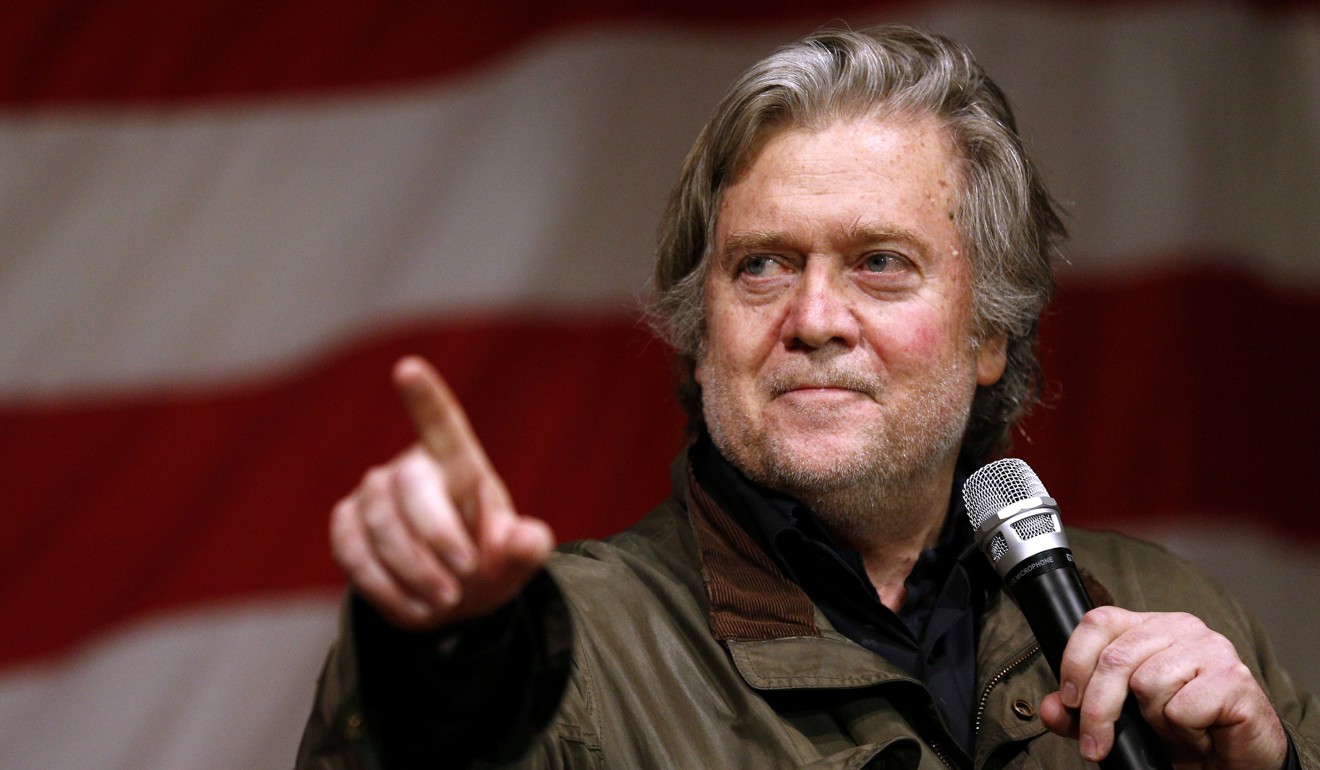 "In the US, there has been a ratcheting up of rhetoric about military solutions," Bannon said in the interview.
"There have also been people like the secretary of state and others that are pushing towards potential discussions with North Korea. But I think the first thing we need to push is actually engage China one-on-one on North Korea," he said.
Carnegie's Paal agreed that Bannon can vacillate on some issues.
"Bannon seems to say different things to different audiences," Paal said. "He talks fire and brimstone to people who are suspicious of China to begin with. And he tries to convey his sympathy for China" to Chinese audiences.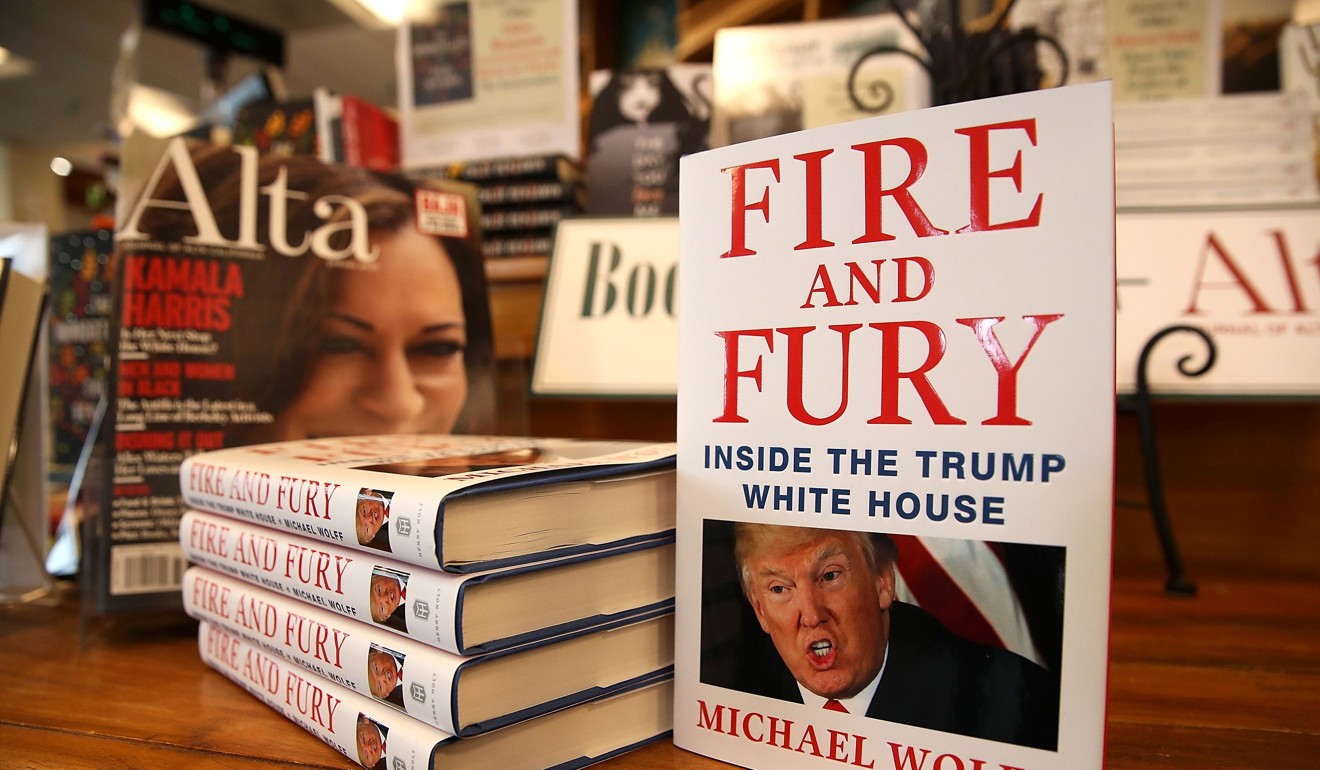 This week's release of  and the book's advance leaks sparked intense media interest, particularly around its accounts of Bannon's criticism of Trump and his family members. It is currently Amazon's bestselling book.
It also has sparked a backlash from Trump and his White House. The president's lawyers have threatened legal action against Bannon for violating a non-disclosure agreement and tried to stop the book's publisher, Henry Holt & Co, from releasing it. Nevertheless, Henry Holt published the book four days ahead of schedule.
Blowback from the White House has included Trump's insistence that he had never spoken with Wolff, while White House press secretary Sarah Sanders dismissed the book as "trashy tabloid fiction".
Meanwhile, some journalists have questioned Wolff's methods in getting the many headline-worthy anecdotes that comprise Fire and Fury.
"I wonder how many [White House] staff told Wolff things off the record that he then used on the record," Bloomberg View columnist Joe Nocera said via Twitter.
"He's never much cared about burning sources. Can't imagine that many of those quotes were meant for publication."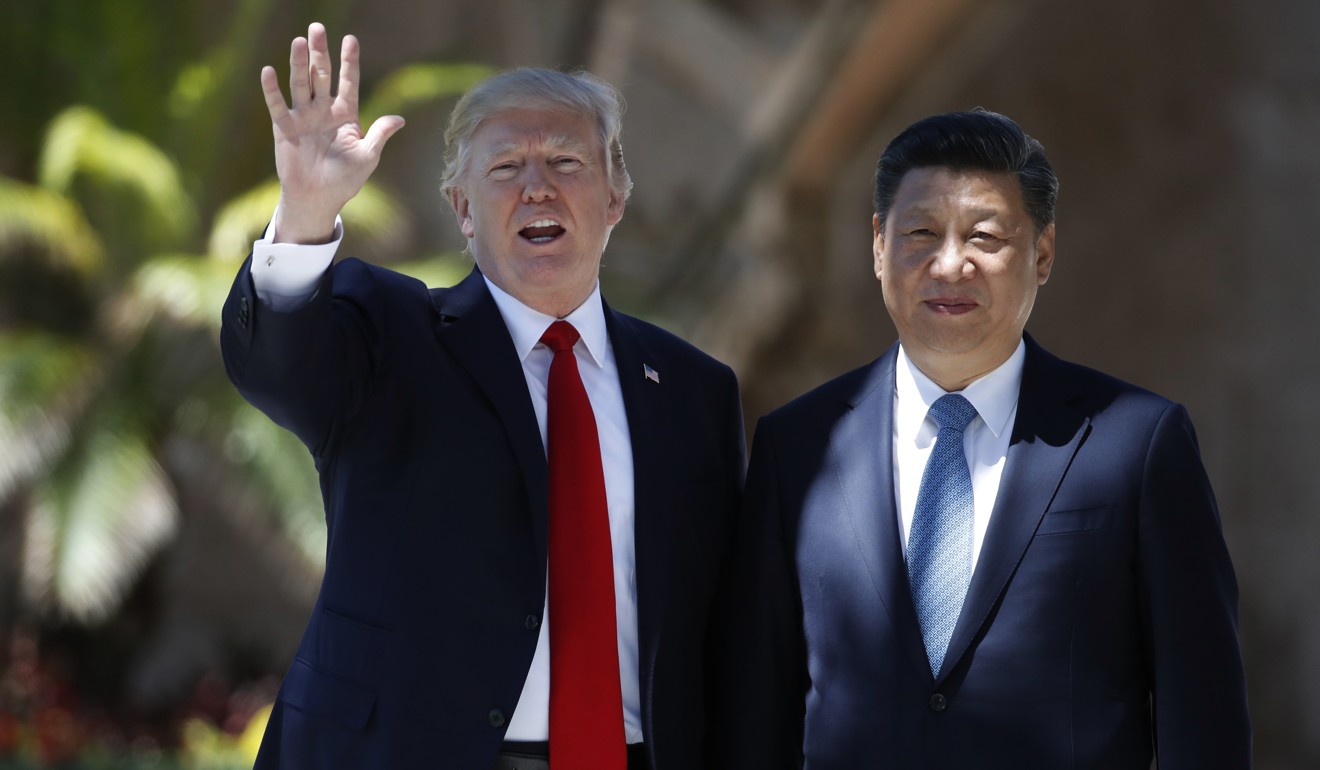 Referring to an excerpt of the book that has been published in New York magazine, Nick Confessore, a journalist withThe New York Times said in a tweet: "This Wolff excerpt has a 500-word-long chunk of recreated verbatim dialogue between Bannon and Ailes. Come on."
One of the book's revelations about Sino-China relations in the Trump era concerns Trump's difficulty pronouncing President Xi Jinping's family name.
Ahead of Xi's visit last April to Trump's Mar-a-Lago estate, a trip advanced by Trump's son-in-law and senior adviser Jared Kushner and former US Secretary of State Henry Kissinger, the US president's aides encouraged him to think of Xi as a woman to help Trump enunciate Xi's name, according to the book.
"The president was told to think of him as a woman and call him 'she,'" Wolff wrote.
Previously, Trump had referred to the Chinese leader as "Mr. X – I," according to the book.
Although Trump had maligned China during the campaign, the Chinese delegation arrived "in an agreeable mood, evidently willing to humour Trump", Wolff wrote. "And they quickly figured out that if you flatter him, he flatters you."