Although vaccines are considered safe and effective and serious side effects are rare, there have been some major scandals across the world that have led to tougher regulation of vaccines.
CHINA
China, which has seen repeated vaccine scandals over the years, did not officially report any victims of faulty vaccines. In 2013 following the deaths of 17 babies who had been injected with a hepatitis B vaccine, the manufacturer, Shenzhen Kangtai Biological Products, was ordered to halt production. The conclusion was then reached that none of the deaths was related to the vaccine.
Public confidence in vaccines plummeted in March 2016 after a scandal revealed vaccines worth 570 million yuan (US$83.4 million) had been improperly stored and sold to 24 provinces since 2011.
There was no record of there being any victims of that scandal and a later investigation found that in terms of effectiveness these vaccines were up to standard.
The State Council required that all those vaccines which citizens have to pay for, must be subject to the same regulations as the state-mandated free vaccines, and must be bought directly from an approved provincial-level platform. This would result in less corruption at the grass-roots level and a drop in vaccine prices.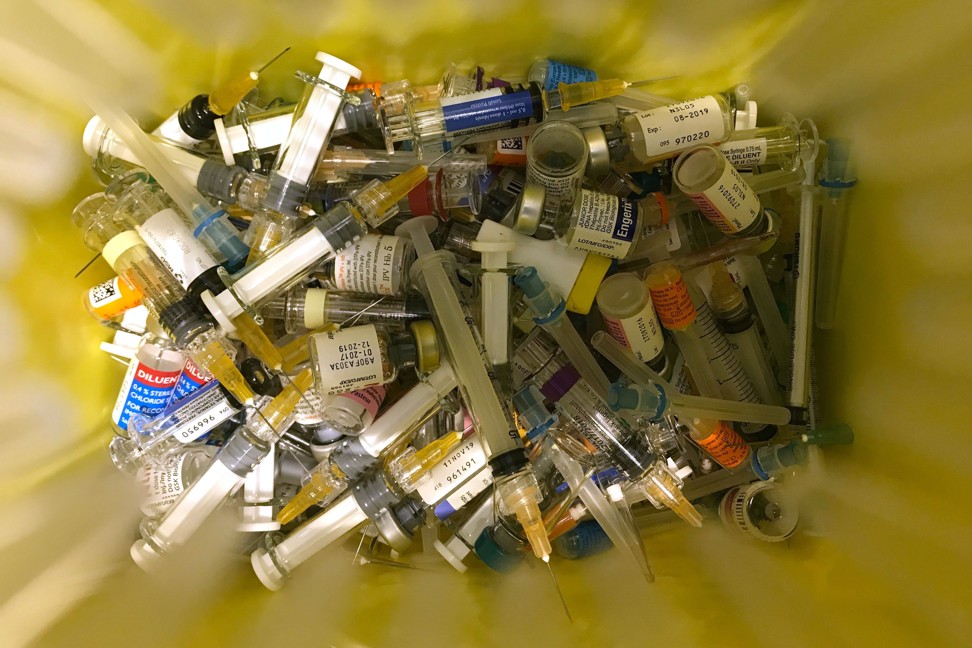 The authority said that 357 government employees involved in the scandal had been punished, but their names and the positions they held were never made public.
Last month, in the worst vaccine scare, around 500,000 children in Chongqing, Hebei and Shandong provinces were found to have been immunised with substandard diphtheria, whooping cough and tetanus vaccines, eight months after drug regulators announced the batch number of the affected vaccines produced by Wuhan Institute of Biological Products and Changchun Changsheng Biologicals.
The two were being investigated and the latter was shut down after the regulators found it had forged production data and violated manufacturing protocol.
AUSTRALIA
In 1928, 21 children in Australia were immunised with diphtheria toxin-antitoxin that was later found to be contaminated with Staphylcoccus aureus. Twelve children died within 48 hours.
Known as the Bundaberg Disaster, an investigation concluded that contamination with Staphylococcus bacteria was due to the way the mixture was stored in a dark multi-dose bottle. There was no labelling forbidding reuse and so it was reused over 10 days during hot weather.
The tragedy brought changes in immunisation protocols in Australia and around the world, which had an impact on bottling, capping, labelling and packing vaccines and how they were administered. Modern vaccines are stored in sterile single dose transparent vials.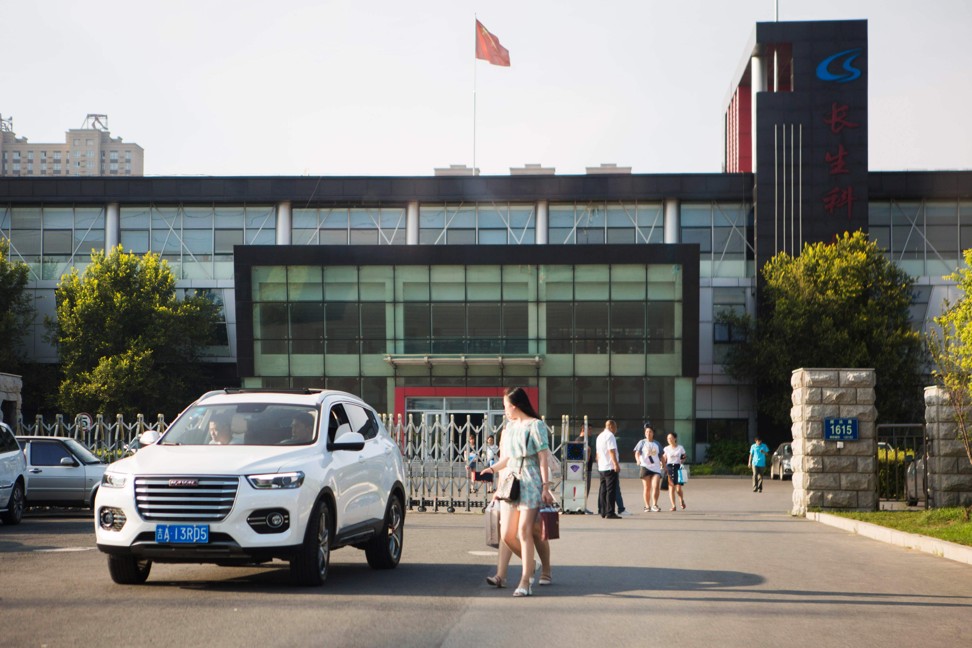 UNITED STATES
In 1955 more than 200,000 children in the United States received a polio vaccine where the process of inactivating the live virus had been defective. The vaccine, produced by the California-based family firm Cutter Laboratories, caused 40,000 cases of polio. Ten children died and 200 were left with varying degrees of paralysis.
The Cutter Incident led to the formation of the Division of Biologics Standards to oversee vaccine safety and regulation in the country. It later became part of the Food and Drug Administration and is now called the Centre for Biologics Evaluation and Research.
The scandal opened the litigation floodgates, and with pharmaceutical companies concerned about facing multiple lawsuits, many opted not to produce vaccines, leading to concerns of a shortage. Because of this the National Vaccine Injury Compensation Programme was set up. Citizens can seek compensation through this programme instead of using the courts. The aim was to ensure pharmaceutical firms could keep making vaccines.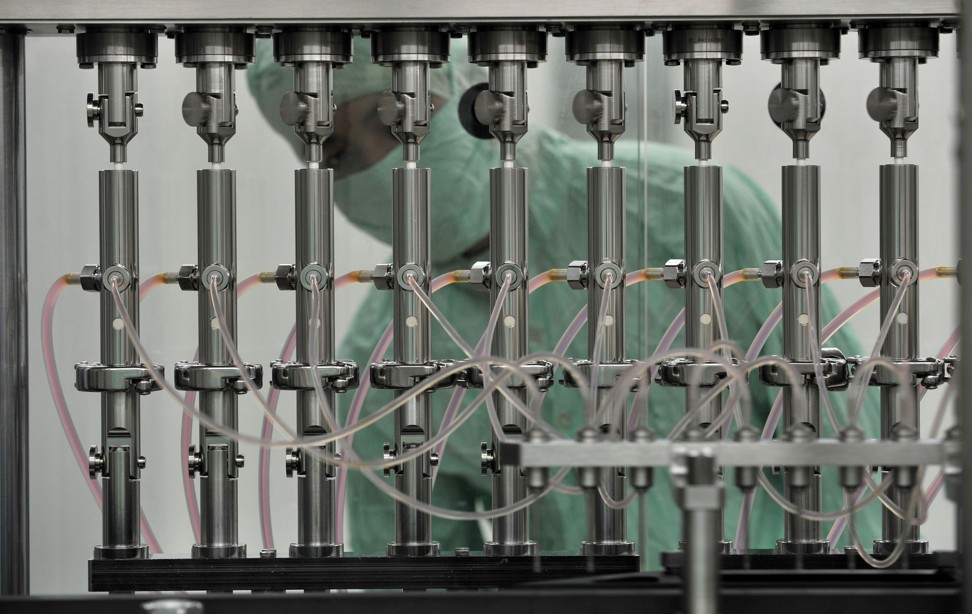 JAPAN
Before disposable syringes, it was a common practice in Japan to share needles during group immunisation programmes for children to save on cost and there was no adherence to strict sterilisation codes of conduct. Five patients filed a damages lawsuit with the Sapporo District Court in 1989 after they claimed they had been infected with blood-transmitted diseases such as hepatitis B when being immunised. The protracted lawsuit which spread to include plaintiffs from all over Japan ended in 2015 when the government reached a settlement of 3.2 trillion yen (US$32 billion) settlement.