City state faces daunting challenges but it's in a unique position to steer region towards greater cooperation
Singapore chairs the Association of Southeast Asian Nations this year, and arguably, there couldn't be a better-equipped nation to lead the bloc at such a crucial stage in regional geopolitics. 
The city state does, however, face daunting challenges amid rising Sino-American rivalry in Asia and festering maritime disputes in the region, from the South China Sea to the Mekong River.
Though Asean operates on a consensus basis, the chair has the prerogative to set the agenda and steer the direction of sensitive regional discussions.
The chair – a role that rotates from country to country every year – can also veto statements it deems inimical to regional interests, or unilaterally release a "chairman's statement" in the event there are irreconcilable differences among member states. It has considerable scope to shape the direction of multilateral engagements in the region.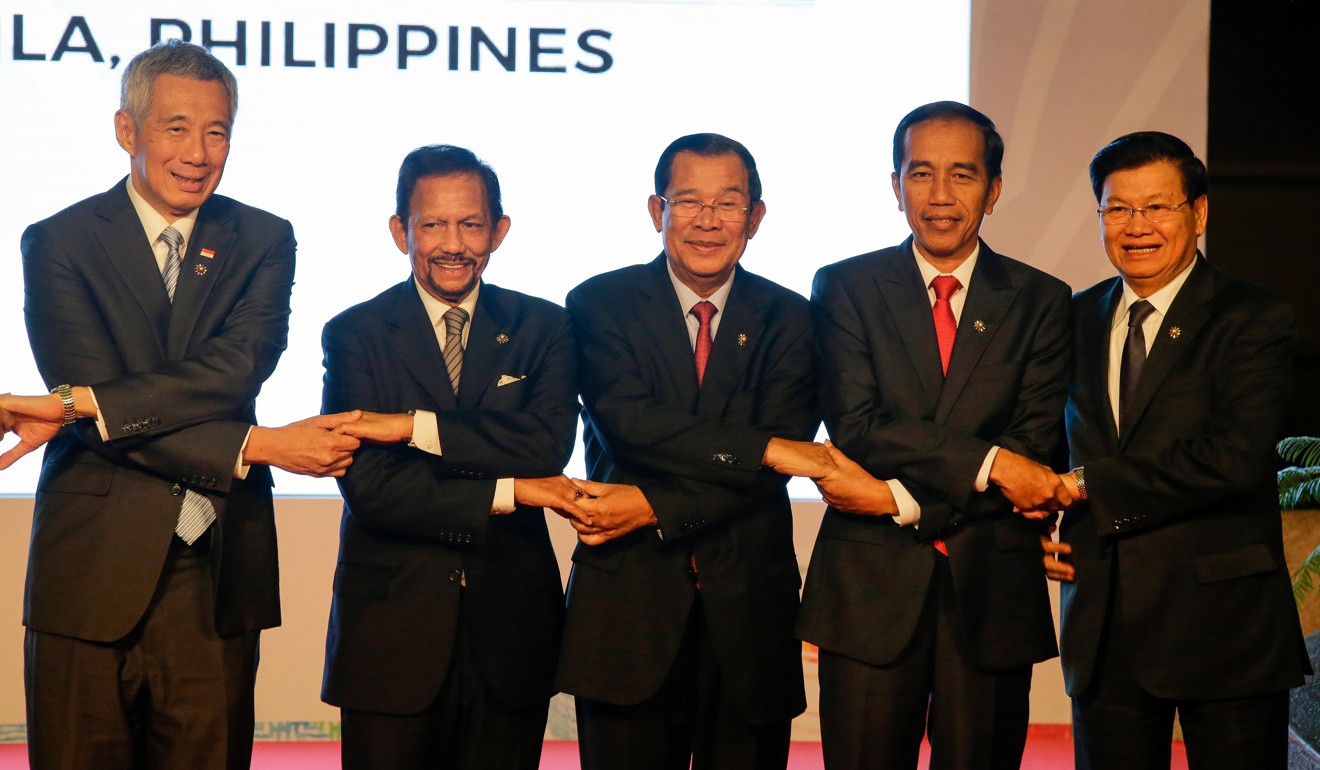 Singapore is by far the most developed nation in Southeast Asia, with a wide range of assets at its disposal. As a founding member, the city state has time and again served as the linchpin of Asean, diligently keeping the tenuously built regional body intact during times of crises in the past five decades.
This is partly due to the Singaporean leadership's unwavering commitment to Asean's well-being, backed by a cadre of top-notch diplomats who have proven adept at navigating the region's fault lines.
Aside from serving as a financial hub, it also has significant investments across the region, giving it a semblance of influence enjoyed by no other Southeast Asian nation.
As a leading trading nation, Singapore also has a direct interest in ensuring maritime security and the rule of law, particularly in the South China Sea.
Since it isn't a direct party to any major maritime disputes in the region, Singapore is also seen as a broadly neutral and even-handed nation. Crucially, it has maintained amicable relations with all major powers – including the United States and China.
These factors put the new Asean chair in a unique position to steer the region towards greater cooperation.
Prime Minister Lee Hsien Loong made his country's priorities clear when Singapore assumed the role in November – it will promote a rules-based order in Asia and more effectively address regional security challenges, both traditional and new. Singapore will also double down on ongoing negotiations and projects aimed at enhancing connectivity between regional economies, with the ultimate aim of establishing a common Asean market within a decade.
And Singapore will press for greater regional cooperation on counterterrorism, especially amid the threat posed by Islamic State-affiliated groups. This could come in the form of enhanced intelligence-sharing, joint border patrols, coordinated interception of financial transactions and movements by terrorist elements, joint counterterror training and the transfer of advanced equipment to poorer nations.
But Asean continues to grapple with major regional disputes, particularly in the South China Sea and the Mekong Delta. In both areas, China is a major player.
The Asian powerhouse has been engaged in massive reclamation activities across the South China Sea, claiming much of the basin as part of its "historic waters". As a result, it has been at loggerheads with a number of Asean claimant states, with some – particularly Vietnam – calling on external powers such as the United States to step in. The result is greater tensions in one of the most important international waterways.
Meanwhile China is building 28 dams on the Mekong River in its southern province of Yunnan, putting it at odds with downstream nations – particularly Vietnam and Thailand, but also Myanmar, Cambodia and Laos.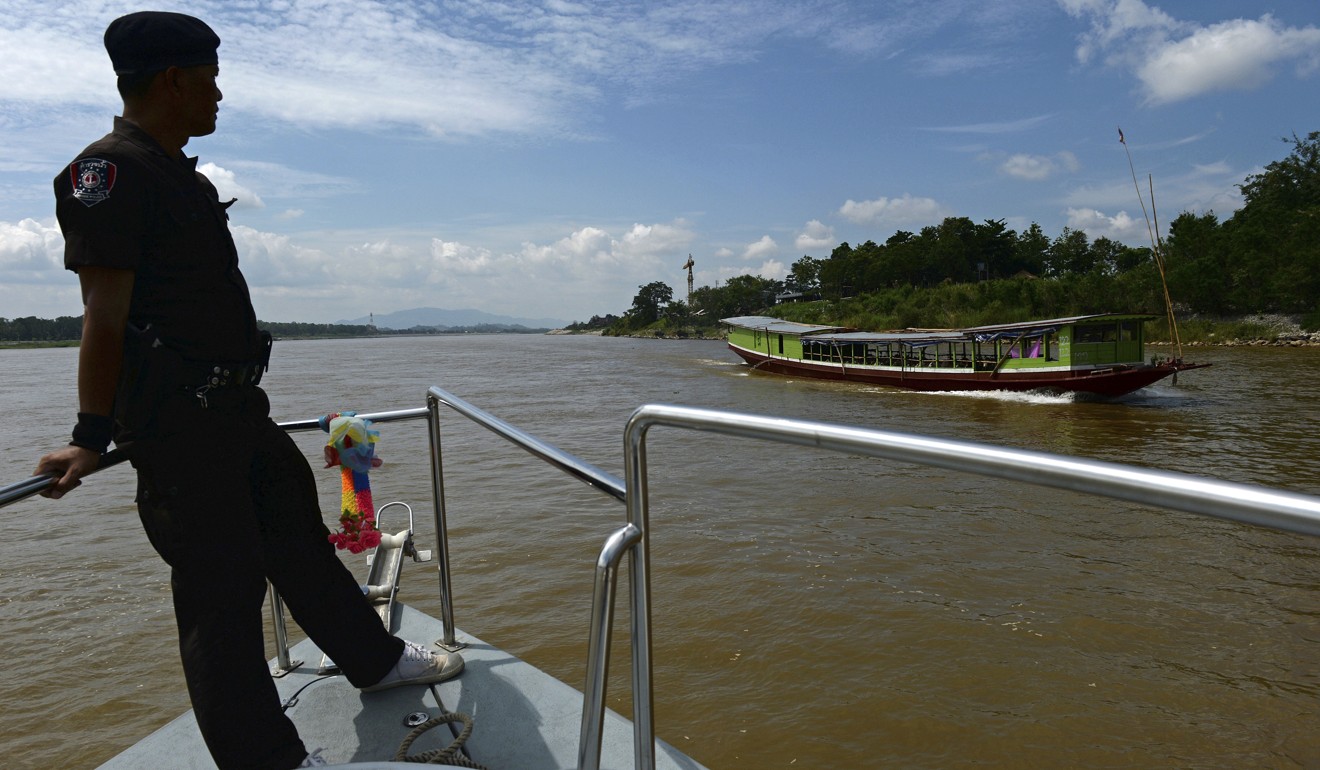 Asean also needs to get behind the Lancang-Mekong Cooperation framework, which includes all six littoral states. China and its Southeast Asian counterparts will have to jointly address the environmental impact of hydroelectric dam projects, which have affected fish stocks and agricultural productivity in the area.
The stakes are high in both the Mekong and the South China Sea, and Singapore will have to draw on its long history of constructive ties with Beijing to find a path to regional peace and prosperity.
Effective handling of these disputes in particular will smooth the way for greater economic cooperation between the Asean member nations and China, amid its drive to boost infrastructure and trade across the region and beyond. Otherwise, Asean risks fading into irrelevance – leaving the big powers and vicious battles over resources to define the fate of 630 million Southeast Asians.